Zhengzhou Shuliy
Mealworm machiery company.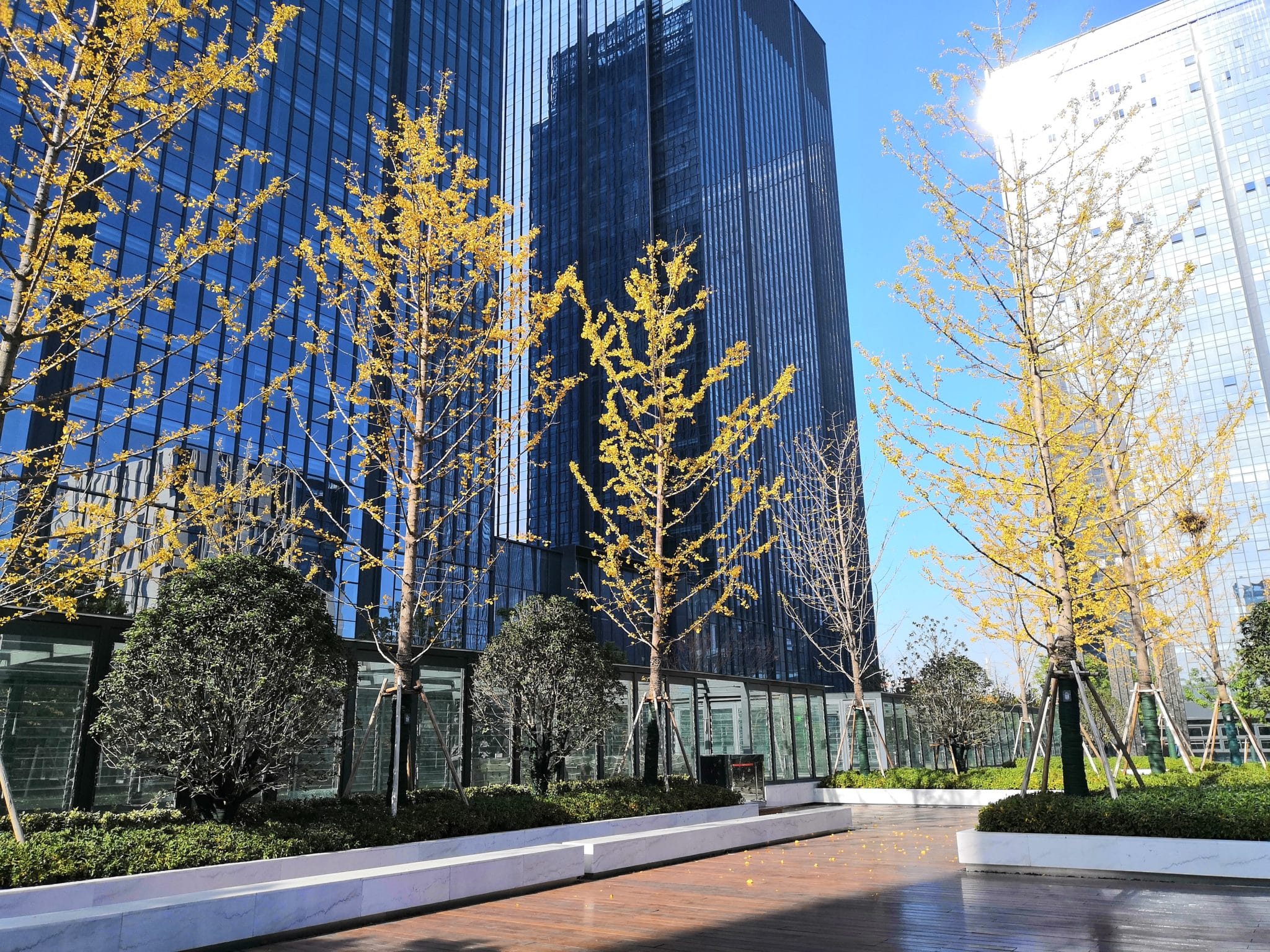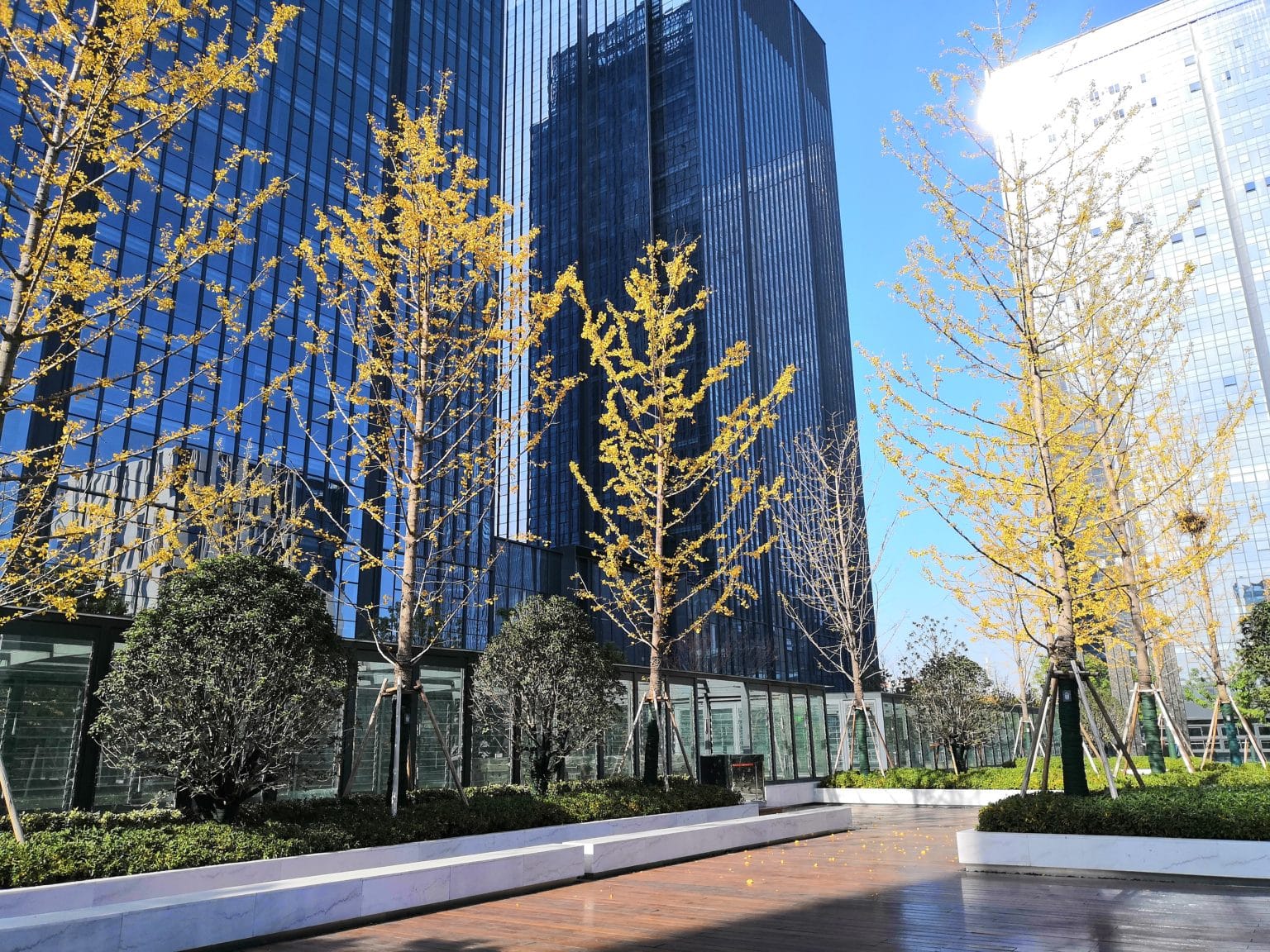 Aims for providing the best mealworm processing machines
Founded in 2010, Zhengzhou, China, Shuliy machinery has been the top enterprise for manufacturing and trading the mealworm(or other kinds of worms) separator machines. We not only keep improving the machine performance based on users' feedback but also provide the most efficient worm raising technology for our customers. We are committed to creating maximum economic benefits for users through this mealworm screening machine.
Welcome to visit our mealworm machine Factory
Before-sale:
Our sales consultant will answer your questions in details as soon as possible, including machine working videos, parameters, quotations and so on.
To make sure the actual requirements of the customer, such as the worm size, machine voltage, screening size,etc.
Help arrange the customer's schedule including airport pick-up and hotel-booking for visiting our factory.
After-sale:
When the order is made, we will arrange shipping soon based on the contract required and send the detailed use and care guide to the users.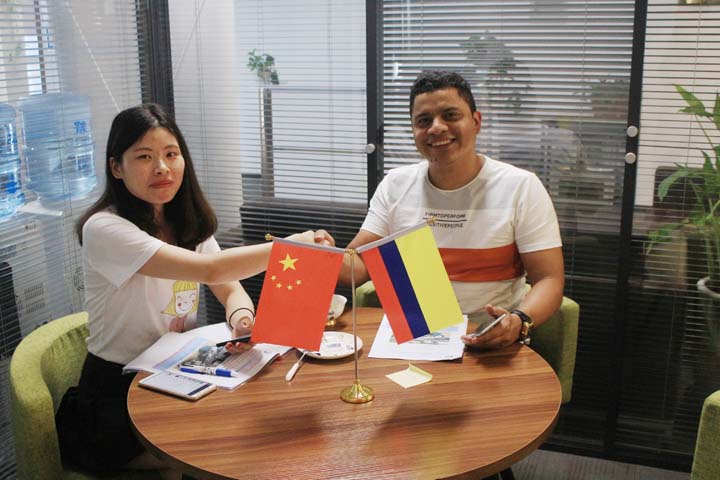 High-quality machines and considerate services Bring the sincere cooperations
United States, Canada, Chile, Australia, Brazil, New Zealand, Mexico, Argentina
Belgium, Germany, Denmark, Norway, Spain, Austria, Colombia, Iran, Portugal, Slovakia, Switzerland, Turkey, Ukraine, United Kingdom
Asian and African countries
South Korea, Japan, Egypt, Congo, Tanzania, Philippines, Zambia, India, Myanmar, Indonesia
mealworm breeding and processing technology for sharing
 The sorting accuracy can reach nearly 100% with proper operation and suitable conditions. During practical operation, the sorting accuracy of live & dead mealworm screening machine can be affected by several factors. It is necessary for users to pay attention to the affecting factors and take effective measures for improving the accuracy.
Tenebrio Molitor separator is an electrical mealworm separating machine. If any abnormality occurs in operation, it shall be comprehensively checked and eliminated. We summarize common faults and corresponding solutions for reference.
Through years of design and development, we have designed advanced automatic mealworm separator equipment with multiple functions. As a professional mealworm separating machine manufacturer, we design the equipment to meet various demands of users in small, medium or large farms.