Good news from Australia! Our Australian customer has successfully purchased a Tenebrio Molitor sorter and a beetle sifter from us to suit his mealworm farming. Our mealworm sifter not only can help him to sieve quickly, but also provide great help for his farming business. Let's look at the details below.
Australian customer's farming needs
An Australian farmer, who runs both yellow mealworm and beetle farming operations, was faced with a growing market demand. However, as he expanded, he quickly realized that efficient screening and separation was the key to improving yields and product quality.
Purchase of Shuliy Tenebrio Molitor sorter
Faced with a challenge, the Australian farmer decided to use a Shuliy mealworm separator. Designed specifically for yellow mealworm farmers, this machine separates larvae, pupae and eggs quickly and accurately, improving screening efficiency and reducing the manual workload.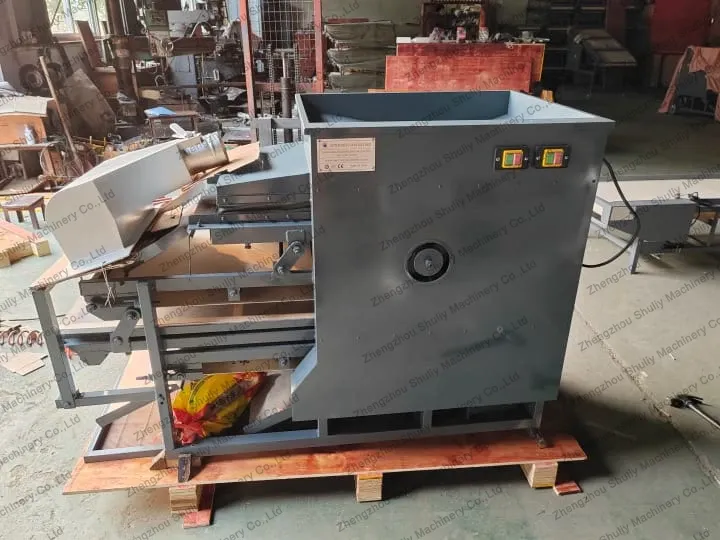 And, due to the success of yellow mealworm farming, this farmer then expanded his attention to beetle farming. He purchased the Shuliy Beetle Sifter, which achieved similarly efficient screening results as the Yellowfly Sifter.
Machine advantages for Australian client's mealworms farming
Our yellow mealworm screening machine has not only provided the Australian customer with an efficient separation solution, it has also brought significant benefits to his farming business. He can separate different stages of yellow mealworms more quickly, ensuring product quality and consistency.
On top of that, our Tenebrio Molitor sorter has opened up opportunities for sustainable growth in their business. The farmer is now better able to meet market demands while reducing labor costs and making the farming business more competitive.
Machine list for Australia
Item
Specifications
Qty
Mealworm Separating Machine

Model: SL-5
Voltage: 220v/50hz  
Power: 1.5kw
Fan power: 0.55kw
Sieve dung: 300kg-500kg/h
Separate big/small worm: 150kg/h
Select pupae/dead worm: 50-70kg/h
Net weight: 300kg
Machine Size: 1600*710*1160mm
Packing Size: 1650*760*1200mm
Packing weight: about 295kg
1 pc
Beetle Screening Machine

External dimensions: about 1.9×0.72×0.68 m
Power: about 250w
Weight: about 72 kg
Remarks: Pick out beetles from pupae; separate dead and live beetles
Packing size: 1940*770*540mm
Packing weight: about 113kg
1 pc
machine list for Australia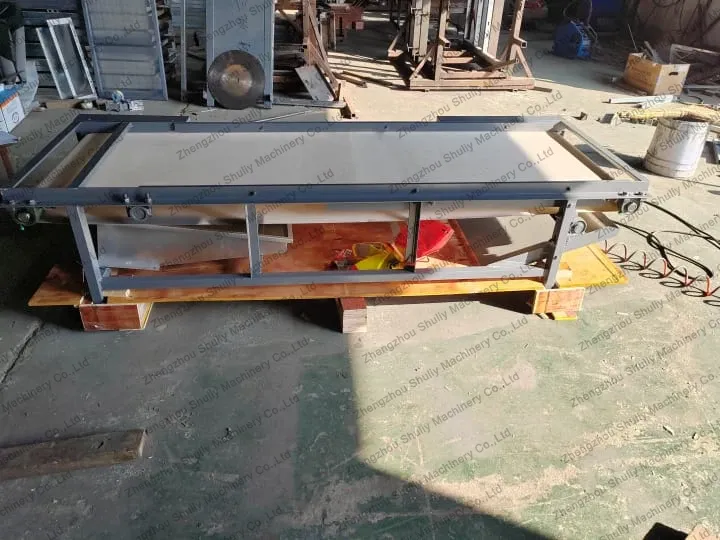 If you also want to use how the Tenebrio Molitor sorter equipment can change your screening method for your business, welcome to contact us, we will provide you with the best quotation according to your needs.