A French breeder faces different challenges in yellow mealworm and black beetle farming. Yellow mealworm farming requires efficient egg and larval screening, while black beetles require a more delicate separation process. To solve these problems, he turned to Shuliy's advanced sieving technology. Our Tenebrio Molitor sorter machine can help him quickly and efficiently separate mealworms, and so does the black beetle screening machine.
Introduction of Shuliy Tenebrio Molitor sorter machine for France
Because this French customer raises a large number of yellow mealworms and needs to pick them when they mature for profit, however, manual labour is too time-consuming, so he needs an efficient and high-performance machine to help him. So he searched online and found our mealworm sifter.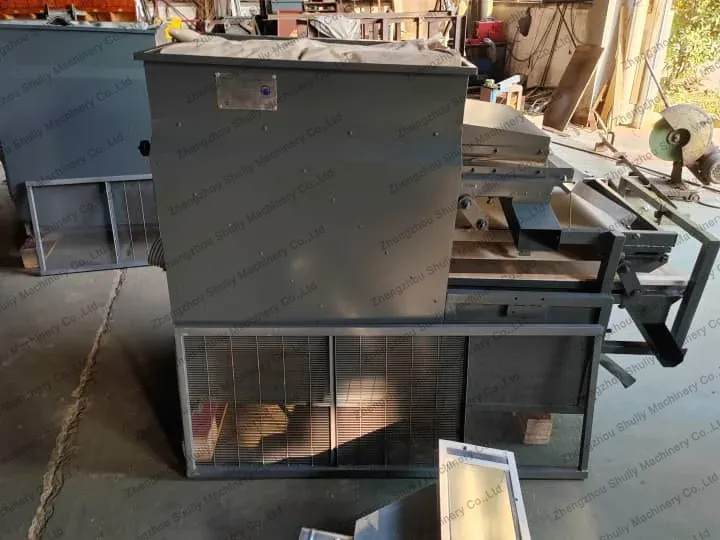 The Tenebrio Molitor sorter machine can sift mealworm skins and feces, pupae, dead or damaged worms, helping yellow mealworm farmers to sift them quickly. As a result, this French customer introduced this machine into his rearing plant. In addition to this, he also purchased the Black Beetle Sifter for the same reason.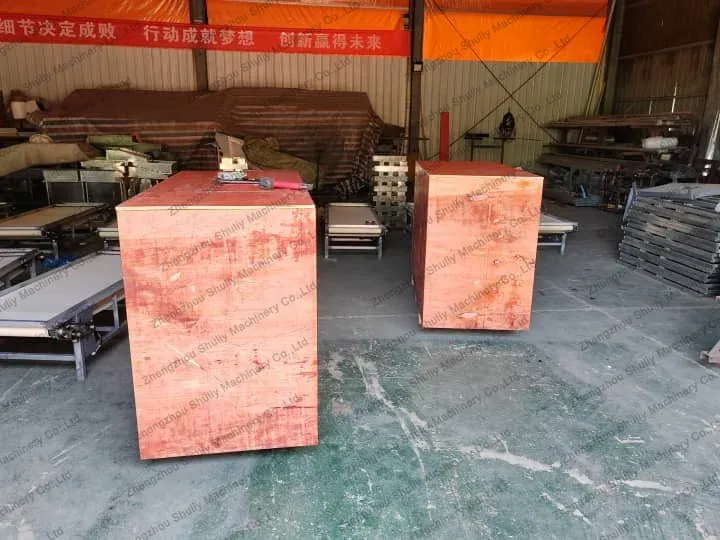 After introducing these two machines, the efficiency of the work is indeed substantially increased and labour is saved, as well as the possibility of making a quick profit from the market of yellow mealworms, which directly benefits the French customers.
Features of mealworm separator machine
High efficiency: Our yellow mealworm sieving machine can not only accurately separate different developmental stages of yellow mealworms, but is also easy to operate, which makes the breeding work easier.
Excellent adaptability: The machine can be flexibly adapted to farming needs, thus meeting the screening requirements of different types of insects. This versatility is a great advantage for farmers.
Reducing labor costs: The use of Shuliy's send Tenebrio Molitor sorter machine not only increases yields, but also reduces labour costs.
Machine list for France
Item
Specifications
Qty
Mealworm Separating Machine

Model: SL-T5
Sieve dung:300kg-500kg/h
Separate big/small worm:150kg/h
Select pupae/dead worm:50-70kg/h
Size(mm):1690*810*1170
Power:1.5kw
Weight:300kg
Voltage:220v  50hz single phase
HS code:8479820090
1 pc
Black Beetle Sorting Machine

Model: SL-BS01
Voltage:220v/50hz
Power:0.25kw
capacity:60-100kg/h
Net weight:72KG
Machine Size:1930*730*670mm
HS code:8479820090
1 pc
machine list for France
Want to improve mealworm separating efficiency?
If your answer is yes, then get in touch! Our sales staff is experienced and very professional, she will help you to find the most suitable solution, along with the best offer!